Prestonne Sehn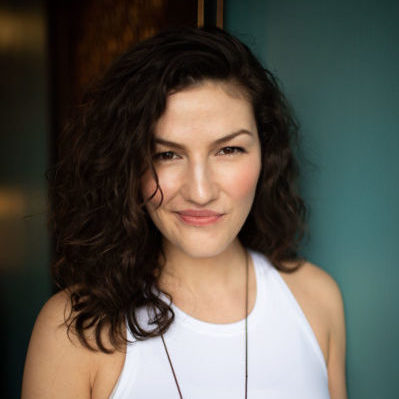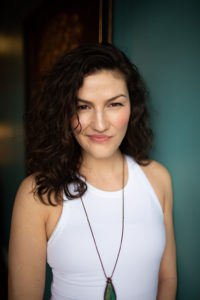 My goal as a yoga teacher is to inspire kindness, compassion and gratitude towards others, and most importantly towards ones self.
I attended my first yoga class at the age of 16 at a local community centre. I was immediately drawn to the practice by the fusion of body, mind and breath in a challenging and rewarding exercise. After my first 40 day challenge in the spring of 2010, I was hooked on yoga and began to practice on a daily basis. Since then, I have completed over 500 hours in yoga teacher trainings, and dived in deep to study Hatha Yoga, Yin Yoga, Aerial Yoga, Prenatal and Postnatal Yoga, and Yoga Nidra. I also have a BA from SFU, where I studied communications.  In January 2014, I partnered with Nicole Whitman to open Yoga Generation in Coquitlam and bring aerial yoga to the Tri-Cities.
In my class you can expect a focus on pranayama and deepening the connection with your body through the breath. Come ready to play, laugh, relax and rejuvenate your body through deep breathing and lots of stretching. I encourage my students to listen to their bodies, while simultaneously testing their limits and growing both in a physical and mental capacity.
When not practicing yoga, I spend my time outdoors and with my family. I am a mother of two littles, Raymond and Brianna, and married to a wonderful man named Gary who'll see around the studio fixing things from time to time, and dropping the kids off. Yoga Generation is my second home, and I hope it feels that way for you too!