Yoga is the journey of the self, through the self, to the self.
~ The Bhagavad Gita
JOIN THE YOGA
GENERATION COMMUNITY
Yoga Generation is a safe space for students of all-levels to practice and grow on their yoga and fitness journey. We offer a full variety of classes including Aerial, TRX, Hatha Yoga, Vinyasa Yoga and Yin Yoga. We also offer Yoga retreats, teacher trainings and specialty workshops. Try us out for just $50 for your first month unlimited!
A class for every body and everybody
NEW TO YOGA?
Yoga Generation offers introductory aerial, and beginner yoga series and beginner levels classes. Private and semi-private classes allow you to ask questions, break down poses and receive personalized alignment instruction.
EVENTS & WORKSHOPS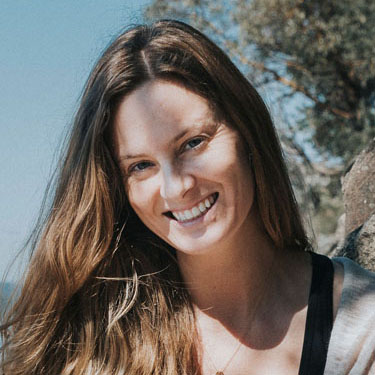 8:00am - 5:00pm / DAILY | May 15 / May 16 / May 17 / May 18 / May 22 / May 23 / May 24 | 55 hours | $925 + gst Early-Bird ( ends April 1, 2020 ) | $1,050 + gst Regular Price
15 years teaching. 10,000...
Read More
What is Aerial Yoga
Yoga Generation one of the only studios in the lower mainland offering Aerial classes. Aerial yoga is a new type of yoga that uses a silk hammock as a tool to help students achieve and deepen traditional yoga positions.
~Tricia T.
"Super welcoming teachers, top-notch classes for a variety of yoga styles and experience levels, and a wonderful sense of community. Just the studio I was looking for!"
What is TRX
Looking to tone up, lose weight, build strength and endurance? Try a TRX class and see results fast! TRX Suspension Training harnesses your own body weight to create resistance as you exercise.